Rare Items of Interest
Special Rare Items for Collectors
Hard-to-find and rare items of interest to collectors that we have seen come through our shop. Some are still in stock and can be purchased today.
The following rare items have been available at our store: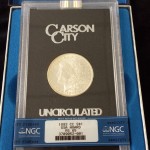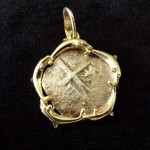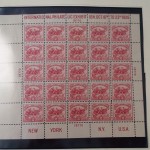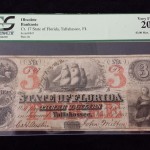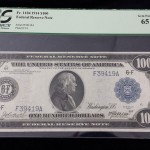 A Village Stamp & Coin
813-962-3880
What do your customers value most?
Jack: Price. Selection. Fair dealing.
 

How To Find Us

Map and Directions